Your Lease End Options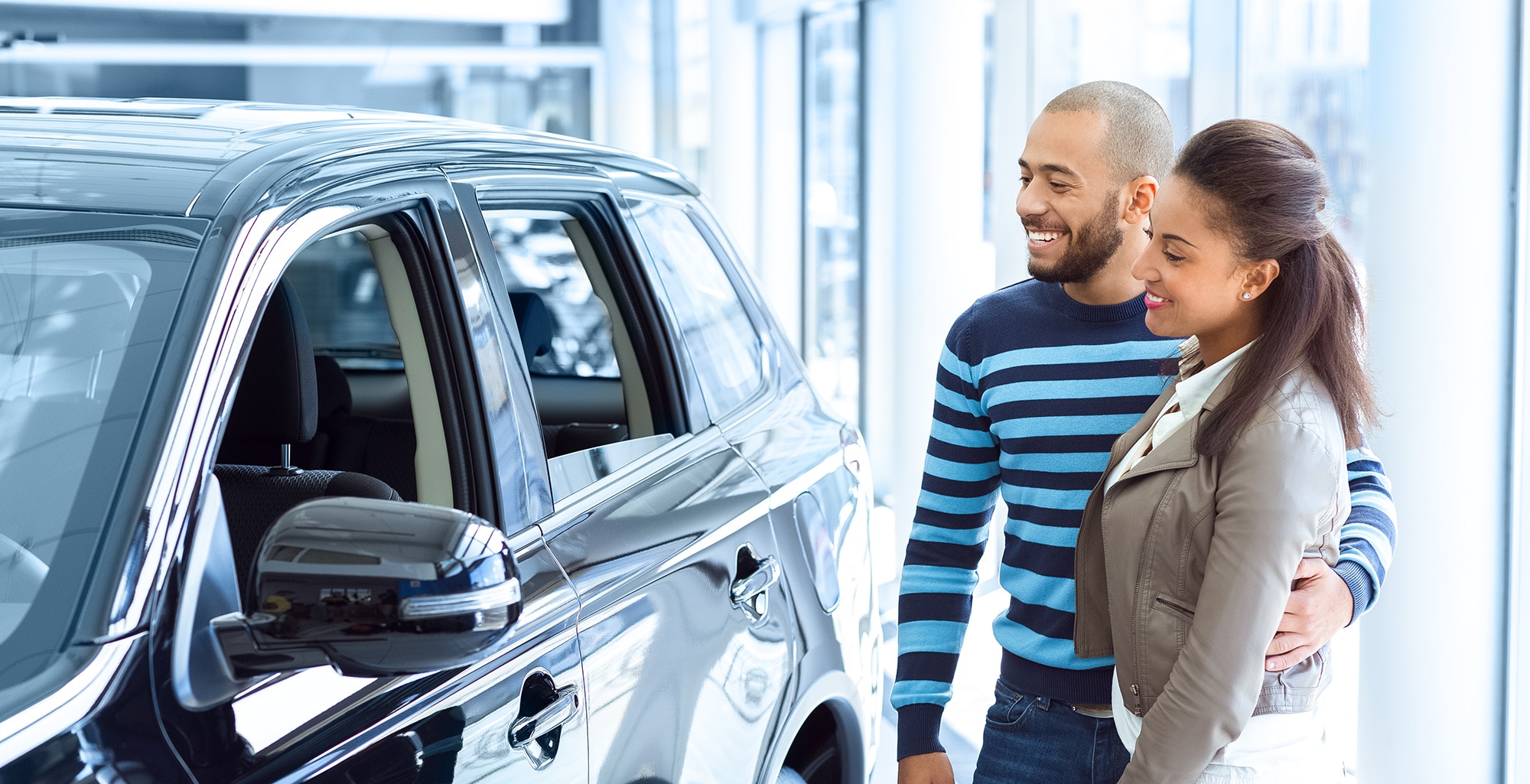 My lease is coming to an end... What are my options?
We are here to offer you all of the information you need so that you can choose the solution that makes the most sense for your transportation needs.
---
Option 1 - Extend your current lease.
Some leasing companies will allow you to extend your current lease. This can give you some extra time to make a better informed decision about your next vehicle. Please contact your current leasing company's customer service department to inquire about a lease extension.
---
Option 2 - Buy or sell my leased vehicle.
It may be to your advantage to buy or sell your current vehicle. After all, you have first hand knowledge of the vehicle's complete history, maintenance records and how the vehicle was cared for. Let us help you determine the vehicle's current market value versus the lease end buy-out. This may or may not present a good deal for you. Remember, one of the benefits of leasing is your ability to walk away from the vehicle at the end of the lease term. Or, if your vehicle has equity, you might want to try your hand at selling the car privately and capturing some profit for yourself. Either way we will help guide you through the process.
---
Option 3 - Return my leased vehicle and walk away.
Returning your current lease is easy! Simply call our finance department at 717.691.0500 to arrange an appointment and we will guide you through the process.
---
Option 4 - Turn in & buy or lease a new or certified used Toyota.
Great! Let our knowledgeable sales staff help determine the best possible solution for your current lease. You may have some equity that can be applied to the purchase or lease of your next vehicle. All of your lease return and new vehicle paperwork can be completed in one appointment. Feel free to browse our entire new and used inventory here.