Recommended Towing Services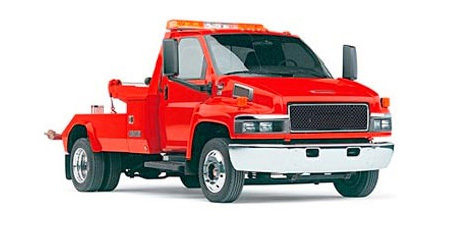 If you are in need of a tow to a body shop or one of our service facilities, listed below are the operators we have used in the past who are efficient and reasonable. We have found that they too have a strong belief in customer service and strive to satisfy their clients. We hope this information helps you in your choice of a tow truck operator.
Harrisburg Area
G A Smith Towing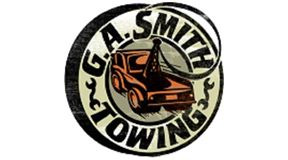 gasmithtowing.com
48 South 3rd Street
Lemoyne, PA 17043

View on Map
Phone: (717) 238-8000
G A Smith Towing has been providing reliable towing services to commercial and residential customers since 1982. Their provided services are fast, courteous and professional. Their experienced drivers are fully insured and will treat your vehicle as their own - with the utmost caution and care - so that you are 100% satisfied with their services.
Established 1982
Family Owned
24/7 Service