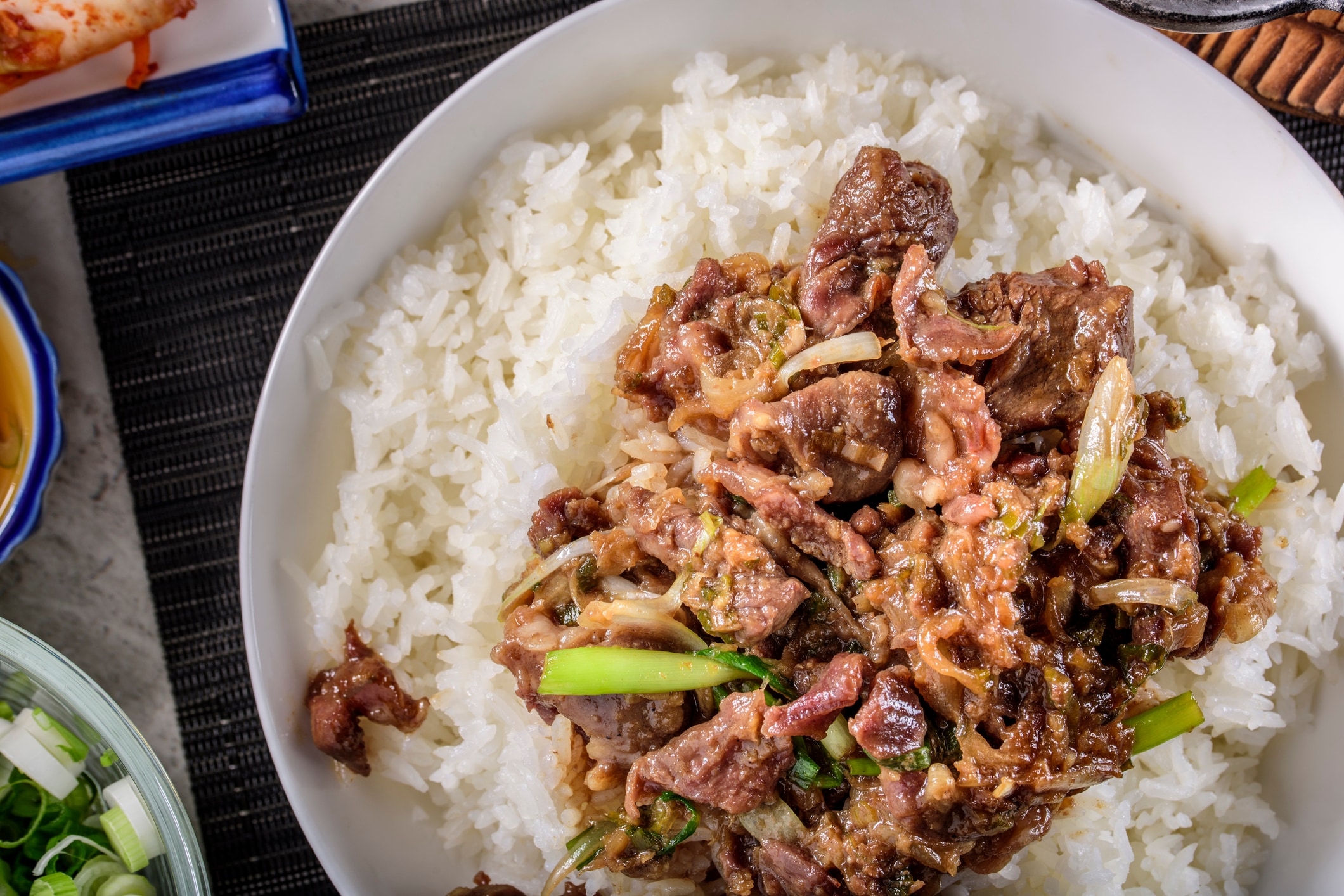 Here at Bobby Rahal Toyota, we believe that we are truly lucky to be located in Mechanicsburg, PA, especially since there are so many great restaurants nearby. If you visit our dealership to view our extensive inventory of new and used Toyota vehicles, then be sure to check out one of the following top five restaurants in Mechanicsburg while you're here:
Dad's Garage Grill & Burger House

If you're in the mood for a great burger, then head to downtown Mechanicsburg, where you'll find Dad's Garage Grill & Burger House - a local favorite. It's great for a casual dining experience, and if you're hungry, you certainly won't be anymore once you're all done. Their menu is filled with classic American staples, including hot dogs and cheesesteaks, but it's their Old Fashioned Burgers (available in single, double and triple variations) and enormous milkshakes that have cemented their reputation as a go-to lunch spot in Mechanicsburg.

Diener's

If you're looking for a good breakfast spot, you won't find much better than Diener's. Diener's is a family-friendly restaurant that was voted best breakfast in the area by Harrisburg Magazine. Although they have a lunch menu, breakfast is where it's at. Try out one of their large stuffed omelets or their incredibly fluffy pancakes. They also have quite the reputation for their creamed chip beef!

Hellenic Kouzina

If you like gyros, then make a straight course for Hellenic Kouzina, which is a Greek restaurant that serves all your favorite Greek dishes, including Moussaka, Spanakopita and Lamb Souvlaki. Of course, if you've got a hankering for a gyro, then they've got several to choose from, including their Signature Gyro, which comes with marinated pork, as well as their Lamb Souvlaki Gyro, Chicken Gyro, Veggie Gyro and more. The restaurant's atmosphere is casual but elegant, and they have a quaint little outdoor area where you can enjoy your meal when the sun is out.

Philadelphia Steaks & Hoagies

No Pennsylvania town is complete without a Philadelphia hoagie joint, and Philadelphia Steaks &Hoagies delivers in spades. In fact, people from all over the state come into town just for a chance to try their cheesesteak. The owner, Dave Foran, has been going at it for over three decades. He continues to make his sandwiches made to order using only the freshest ingredients, making his restaurant arguably one of the best sandwich spots in the state.

Korealicious

Korealicious is one of the most unique restaurants in the Mechanicsburg area. Basically, it's a Korean-Mexican fusion restaurant. Here, you can try out wonderful culinary experiments (and successes), such as Korean-style tacos, Korean-style burritos and Korean-style burgers. If you're more in the mood for traditional Korean stylings, then they have plenty of that too, including Bi-Bim-Bop bowls, Bulgogi (Korean-style grilled marinated beef), Galbi (marinated beef short ribs) and much more.
These are five of the best restaurants in Mechanicsburg, PA that you should check out while you're visiting our Toyota dealership. For more information about the area or about our Toyota inventory, be sure to contact us at Bobby Rahal Toyota today.