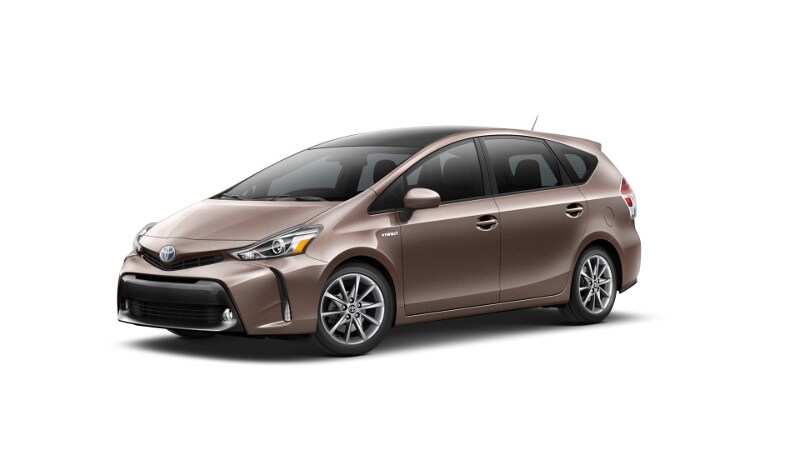 There are few things in life that are as exciting as getting your first car, especially if you have just started to drive. However, because new drivers do not have much experience on the road, it's important that they get the right car. For example, buying an expensive sports car for a 16-year old who has just gotten their license may not be the best idea. Fortunately, we can point you in the right direction at Bobby Rahal Toyota when it comes to choosing the right car for a new driver.
What To Look For
You'll want a car that offers affordability, dependability and, above all, safety. Because of the lack of experience that new drivers have, they are more likely to get into car crashes than other drivers. Because of this, you'll want to find a car that's thoroughly outfitted with safety features to help prevent accidents or reduce the chances of injuries in the case of an accident.
3 Cars To Consider
When it comes to safety, dependability, affordability and features, Toyota's 2017 class is in a league of its own. Seven of their 2017 vehicles earned Top Safety Pick awards from the Insurance Institute of Highway Safety, five of which earned the highest safety award - the Top Safety Pick+ award. This is the third year in a row that Toyota has led the industry in safety awards, making them one of the best options for new drivers.
Following are three Toyota vehicles in particular that you should consider:
Toyota Prius - U.S. News ranked the 2017 Prius high in numerous categories, including fourth in compact cars, third in hybrid and electric cars and fifth in small cars. With a 9.1 critic's rating and a 9.3 safety rating, there are few options that are much better for new drivers. In addition to standard Safety Sense driver assistance features and fantastic fuel economy estimates, the Prius also offers a comfortable ride with plenty of cargo room.
Toyota Corolla - Toyota's Corolla series has a reputation among consumers as an extremely reliable vehicle with solid long-term value. In fact, it has some of the best reliability and crash-test ratings in its class. Along with its full-fledged safety features, which include a standard rearview camera and Safety Sense technology, it's no surprise that the 2017 Toyota Corolla was named as the best $20,000-and-under new car for teens by U.S. News.
Toyota Yaris iA - The Toyota Yaris iA, which in previous years was known as the Scion iA, offers user-friendly handling, excellent fuel economy and[DH2] a 9.7-out-of-10 safety rating from U.S. News. This subcompact car also comes packed with standard features, including a low-speed forward collision warning system, a rearview camera and a 7-inch touchscreen. It also costs less than $20,000 new.
These are three affordable Toyota vehicles that have ranked high for their reliability and safety, making each one an excellent car for a new driver. If you have any questions about any of these vehicles or would like additional advice on buying a car for a new driver, contact us at Bobby Rahal Toyota today.