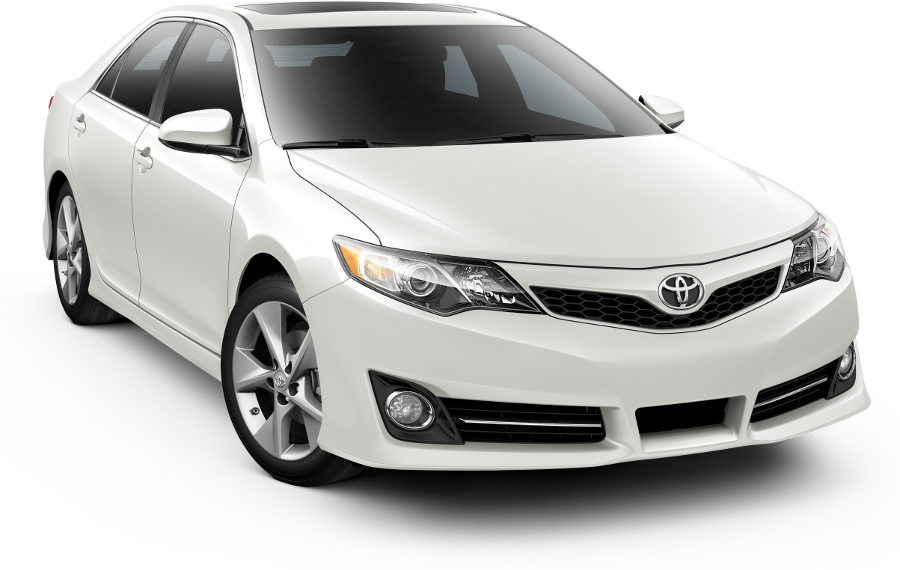 Buying a pre-owned car is a great way to save money, and in many cases, a pre-owned vehicle will be just as reliable as a brand-new vehicle, especially if you visit a reputable dealership like Bobby Rahal Toyota in Mechanicsburg, PA. If you're thinking about buying a pre-owned car, learn what you should look for and seek out some of the best pre-owned cars that you can buy.
What To Look For In A Pre-Owned Vehicle
The last thing you want to do is to buy a pre-owned vehicle that breaks down the moment you take it out onto the road. Fortunately, the risk of this happening is very minimal as long as you look for certain things when shopping for a pre-owned car. For example, you should always look at the mileage on the car, the repair history and the maintenance history to get a good idea of the condition that it's in.
You should look for one that's been certified by the manufacturer. This ensures the car has been through rigorous testing and meets certain quality standards. For example, Toyota certified pre-owned vehicles go through a 160-point inspection, must be less than six years old and must have fewer than 85,000 miles.
Top Pre-Owned Cars
When it comes to the best pre-owned cars to buy, you can't go wrong with a Toyota. In fact, Consumer Reports' "30 Best Used Cars for Under $30,000" list, which was published in 2017, was dominated by Toyota vehicles. The following are some of the best pre-owned Toyota vehicles that you should consider buying:
Toyota Avalon

U.S. News named the 2011 Toyota Avalon as one of the 9 Best Cars to Buy Used this year, citing its ranking as the most affordable new large car, its perfect reliability rating from J.D. Power & Associates and its 9.7 used-car safety evaluation as major factors. It also has a fair amount of luxury features, from the power sunroof to its standard Bluetooth and USB connectivity.

Toyota Corolla

Pretty much any Toyota Corolla is a solid investment when it comes to pre-owned vehicles. Corollas are known for their dependability, which is why they've maintained their value more than most other types of cars. While you generally want to stick to pre-owned cars that are no more than six years old, it is worth mentioning that Kelly Blue Book named the 2009 Toyota Corolla as one of the 10 Best Used Cars Under $8,000.

Toyota Camry

The Toyota Camry was named by Consumer Reports as one of the 30 best used cars to buy, and the 2014 model, in particular, was ranked second in 2014 Affordable Midsize Cars by U.S. News. The 2014 Camry received high marks from U.S. News, including a 9 out of 10 for safety and a perfect score for reliability.
These are some of the best pre-owned cars that you can buy when you take into account affordability, dependability and safety. For more information about our selection of pre-owned Toyota vehicles, be sure to contact us at Bobby Rahal Toyota in Mechanicsburg, PA, today.