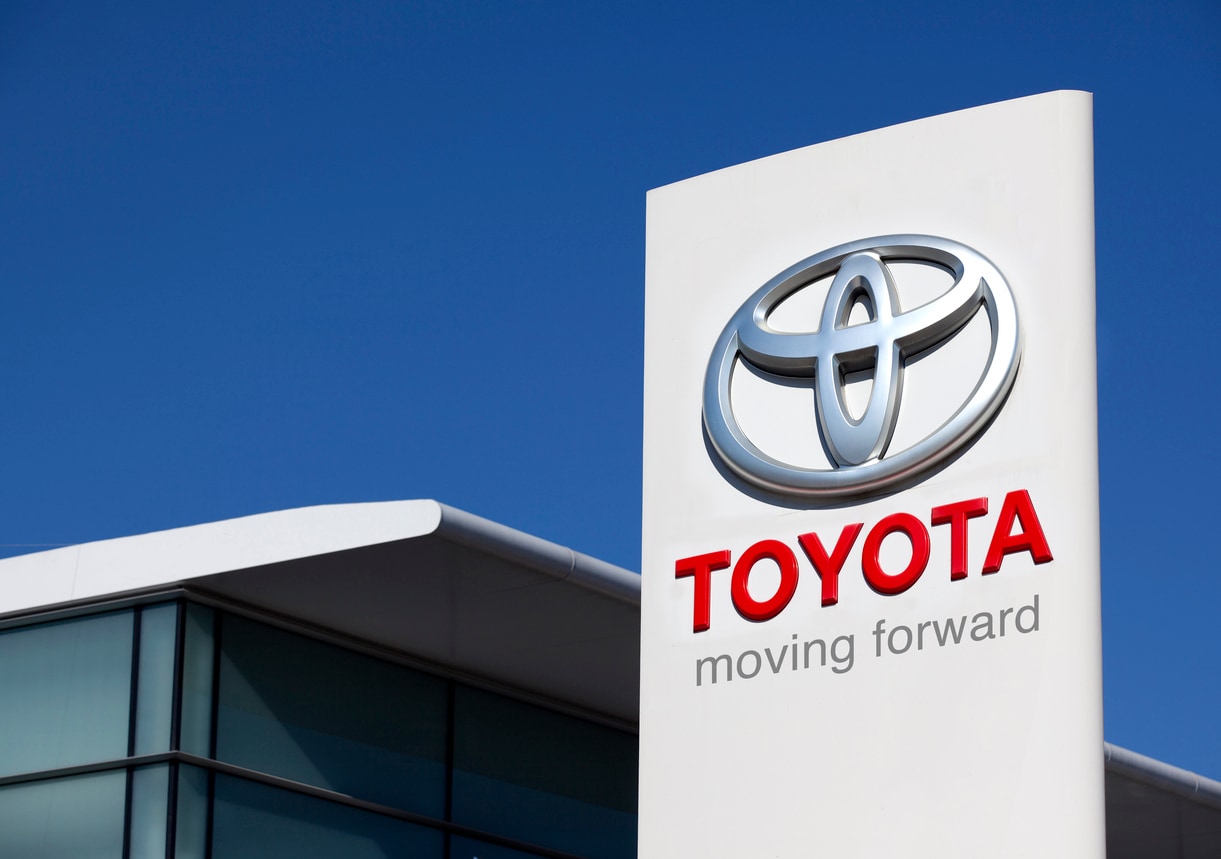 As everyone in Pennsylvania knows, the winter season is no joke. The state regularly gets heavy snowfall, which can make the roads dangerous. Unfortunately, most people still have to get out and drive. If you're looking to buy a new car, whether it's brand new or used, you should consider a vehicle that will handle safely in the snow.
Here are Toyota models well suited for driving in snow:
Toyota Sienna
The best type of Toyota models for driving in snow are all-wheel drive or four-wheel drive models. Rear-wheel drive vehicles do not handle well in slippery conditions, and front-wheel drive vehicles do not offer as much traction. All-wheel drive systems make it easier for vehicles to traverse snow-packed roads or driveways without becoming stuck or scraping the undercarriage.
We carry several Toyota Sienna models, such as the 2017 Toyota Sienna XLE Minivan and the 2014 Toyota Sienna XLE Minivan, that boast all-wheel drive. These models are extremely spacious and packed with various safety features, making them perfect for driving the family around.
Toyota RAV4
If you don't need to haul a large family, the Toyota RAV4 might be better suited for your needs. Like the Sienna, we have several all-wheel drive models, including the 2014, 2015 and 2016 versions of the Toyota RAV4 XLE SUV. The RAV4 comes equipped with the Dynamic Torque Control All-Wheel Drive system, which allows it to automatically transfer torque to improve performance and optimize traction in all driving conditions.
Toyota 4Runner
If you're looking for a Toyota with a bit more power, then the Toyota 4Runner is a good option. This model is a 4-wheel drive vehicle, which like all-wheel drive vehicles provides traction where it's needed on snow-covered roads. However, it also boasts higher performance when off-road. If you are planning on going off road during the winter, a 4-wheel drive is probably a better option.
Even though Toyota models that come with 4-wheel drive or all-wheel drive systems help provide more traction and make it easier to traverse snowy roads, they won't make it easier to keep your vehicle on track if you speed around snowy or icy bends too quickly. You should always drive safely when there's snow present. You can also improve the handling of your Toyota even more by switching to snow tires.
If you need a Toyota that is suitable for driving in snow, then you'll find several models to choose from at our Bobby Rahal Toyota dealership in Mechanicsburg, PA. For more information about the new and used Toyotas in our inventory, be sure to contact us at Bobby Rahal Toyota today.