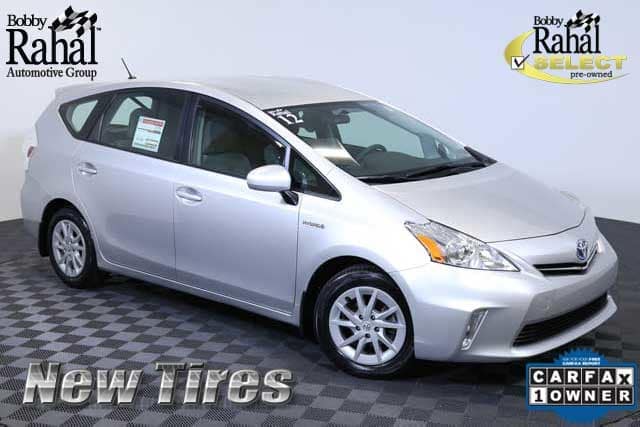 There are a lot of advantages to buying a pre-owned vehicle, especially if it's been certified. However, because it's pre-owned, there are several questions you should ask when inspecting the vehicle. The following are six questions you should ask any owner or dealer when buying a pre-owned vehicle:
How many miles are on it?

One of the first questions you should ask before you even take the vehicle for a test drive is how many miles have been put on it. Most vehicles are driven for about 12,000 miles per year, so you can use this barometer to figure out how much the vehicle has been used. You should be careful with pre-owned vehicles that are nearing the 110,000-mile mark because they are more likely to require maintenance and repair work and are more likely to be near the end of their lifespan.

How many owners have had the vehicle?

The more owners the vehicle has had, the more likely it was to have been treated poorly by someone. Also, if it has been sold many times, there's a good chance the previous owners got rid of it for a reason.

Has the vehicle ever been in any accidents?

A vehicle that has been in more than one accident is more likely to have required extensive repair work, which means it may not have all of its original parts. Cars with a lengthy accident history also are more likely to require future repairs and maintenance.

What is the car's maintenance history?

Being able to check the maintenance history of a pre-owned vehicle is invaluable. You will be able to tell if the vehicle required more maintenance than what's typically required and whether previous owners followed the suggested maintenance schedule. If they didn't, the vehicle is more at risk for developing certain issues.

Is the vehicle under warranty?

The risk of buying a pre-owned vehicle is that it could have more issues than a new vehicle fresh off the assembly line. A pre-owned vehicle that is still under warranty will offer you some financial protection in case something goes wrong with the vehicle right after you've bought it.

Why did the previous owner sell the vehicle?

This question is more important if you're buying a pre-owned vehicle from a private owner because dealerships do extensive inspections of each vehicle. The owner's answer could reveal he or she is selling it because there's too many issues with it, in which case you might want to think twice about buying it.
These are six questions to ask before purchasing a pre-owned vehicle. If you have any questions about our selection of pre-owned Toyotas, be sure to contact us at Bobby Rahal Toyota today.